Ciao, amici! We're on week four of the eight-week challenge. I not only managed to get my story submitted on time, but I wrote one for the Shark Week challenge, as well. (You know, because the three WIPs I'm working on didn't need my attention.)
Once again, a quick reminder: The entries are judged by a qualified panel, but if there's a tie, votes are the tie-breaker, so if you click the [♡] button, you might be doing me a favor.
This week's theme for the eight-week challenge was marigolds. I have to admit, I found that one difficult. If you're interested in reading my take on the prompt (Angels and Fairies), you can find it here.
---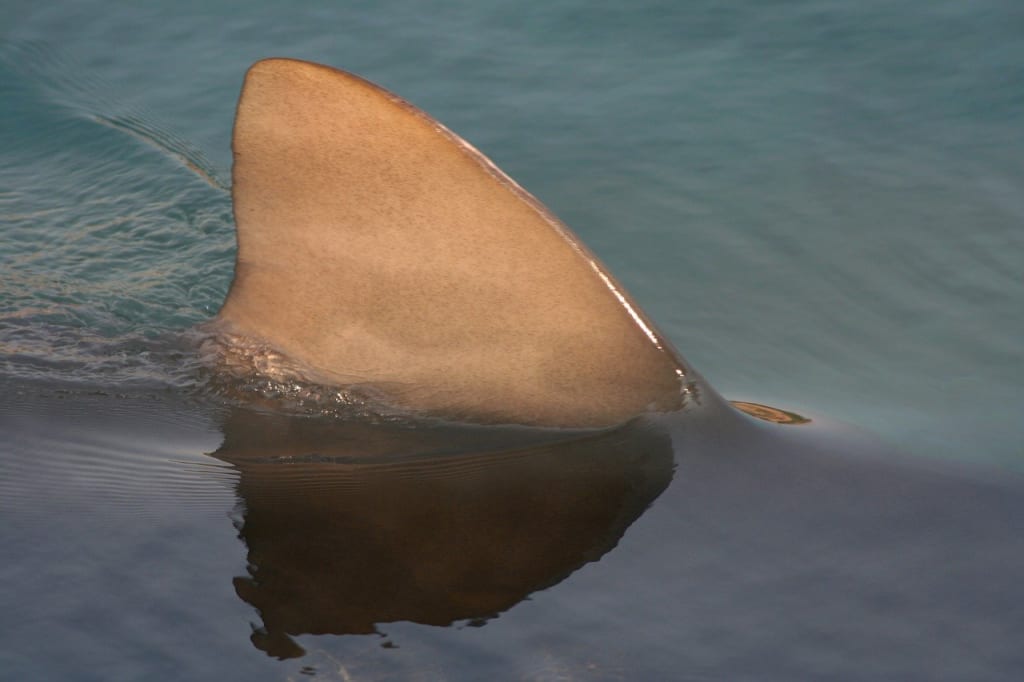 The theme for the Shark Week challenge was, obviously, sharks. That story was a no-brainer for me. It was loosely based on a real-life event my son loves to tell people about. If that interests you, you can find it (An Elite Group) here.
---
And if you missed any of my stories and would like to read them, you can check out my full Vocal library here.
As always, I appreciate the support, and if you read the story, I hope you enjoy it. Grazie!