Ciao, amici! It's been a week. I'm sure you're expecting I've done something, especially since I asked all of you to hold me accountable.
I've got good news and bad news.
Good News
I worked a lot last week. And I mean A LOT. Like, 16-hour days. And I got a ton of stuff done. I completed a few client edits. All told, something like 900 pages worth of fiction.
Bad News
I didn't get any writing done. None. I looked through my "started projects" folder. Then I looked through every online and offline storage system I have. The trilogy I wanted to start as "Staci Troilo" (this is different from the trilogy I'm excited about for my pen name at work) has disappeared. Book one was half done and books two and three had been outlined. Now? Nothing but a ghost of a memory. I think I started that trilogy before I had the catastrophic failure that made me obsessively save in seventy-eight different places, so it truly has been erased from existence. That particular series was a spinoff of a novel I already published, though the trilogy would be in a different genre. I already have the lead-in short story done (at work, we call that a cookie). And it was a fluke I found that. That short story was published in an anthology that ran out its shelf life and has been taken down. I didn't have it on my Kindle or any cloud drive. Found a proof copy of the complete anthology on my hard drive, so the novel and outlines aren't with it. But at least I have that. By the time all that had happened, I didn't even feel like outlining. So, that didn't happen, either.
TL/DR
Lots of editing.
No writing.
No outlining.
Goals for the Week
Complete (or at least get close to completing) 201,000-word edit.
Outline new trilogy (to be written as me).
Finish revision of book one of new trilogy (to be written under my pen name).
Bake awesome cake and prepare delicious dinner for my daughter's 21st birthday. (Although I'm not writing this post on Tuesday, her birthday IS Tuesday/today. So, if I'm not around much for comments, that's why.)
Note: Realistically, I know getting all that done is nearly impossible, but we need to shoot for the stars to get to the moon.
---
So, those are last week's results and this week's goals. Fingers crossed. Feel free to leave your results and goals below.
And to my daughter…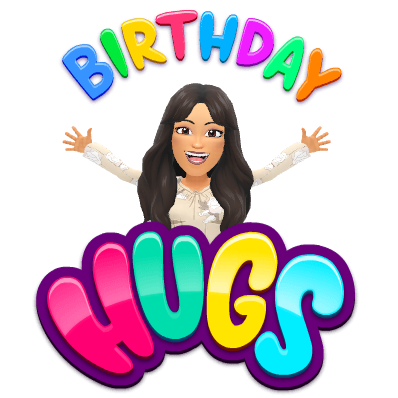 Saluti!