It's a big—and busy—week for me. Tortured Soul releases tomorrow.
I told you before, it's the end of the series and a bittersweet time for me. But I'm choosing to focus on the positive. Another book brought into the world!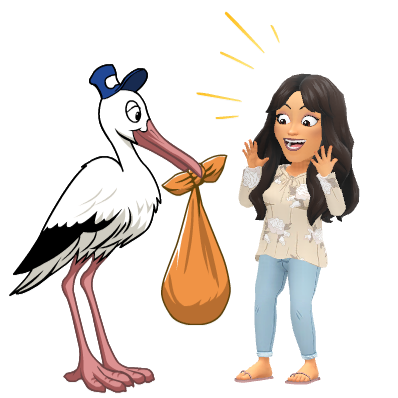 Oh, if only it was as easy as a delivery from a stork.
You're going to be seeing a lot of me online for the next few days. I've got an amazing group of friends who jumped at the chance to help me promote. I've got genre information, theme-specific posts, interviews… even a transcribed conversation between me and my muse. And of course, some excerpts.
Here's a teaser I didn't use in this promotion.
This story is full of passion, suspense, intrigue, thrills. Epic battles and epic romance. In fact, the reason I didn't use this graphic for an excerpt post was that the heat level of the scene was a little less simmer and a lot more sizzle. Probably better to tease you with it than to publish it directly.
But if you want to read the scene and are fine with steamy content, you can find it here.
Or you can simply get a copy of the book and read from page one until you arrive at the scene.
Until tomorrow…